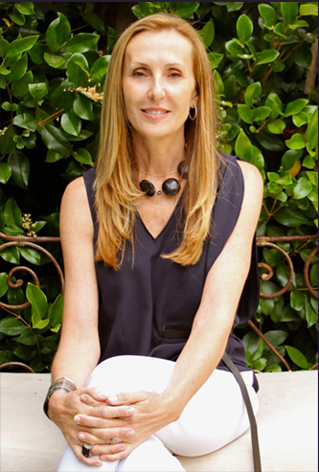 Claudia Benvenuto is a Uruguayan residential interior designer based in Los Angeles and London. After twenty years as the proprietor of The Fainting Couch, a showroom based in the well known Beverly Boulevard design district, that showcased her line of furniture and unique decorative pieces found during her travels, Benvenuto decided to dedicate herself to interior design.
With an intuitive approach, she delivers her clients comfortable, multi layered elegant homes. Whether by searching for the perfect object, work of art, antique or designing custom tailored furniture, Claudia Benvenuto creates environments that mirror the lives and lifestyle of her clients.
Her interiors and custom furniture have appeared in magazines such as Elle Decor, Bazaar, Architectural Digest, In Style and House Beautiful.